Freelancing Interview with Suganthan Mohanadasan
Introduction
As a remote freelancer, watercooler chats with colleagues are few and far between.
In the interest of getting to know my peers a little better, I'm putting together a series of interviews. Short catch ups with other digital contractors and consultants across the world who have kindly offered up their time.
The first freelancing interview of the series is with Suganthan Mohanadasan. Suganthan and I have a mutual client in Oslo, Norway, where we met earlier this year. Since then, we've kept in touch, and he was one of the first to offer an insight into the life of a digital freelancer.
Suganthan is the founder of his own digital marketing consultancy, Basic Gravity and has been freelancing for the past 5 years:
The Interview
TH: How did you get into freelancing and remote work?
SM: I moved from the UK to Norway and made friends with a developer while working for a company, and when he left and joined a new company, he recommended me and got me into the same company.
From that point onwards I started working as a freelancer.
TH: Where do you usually work from?
SM: I have an office.
TH: What does a typical day look like for you?
SM: My day is usually split into different client/project/campaigns. Sometimes the working order changes depending on priority.
I allocate a certain amount of time for each client, and when I'm working on a project/campaign, I use CRM and sales pipeline software to manage my work.
I also track my time and bill clients accordingly. Some clients hire me as a consultant basis which means I have to check their staff's work and give feedback and recommendations.
So between setting up meetings, conferences and actual work I have to be laser focused.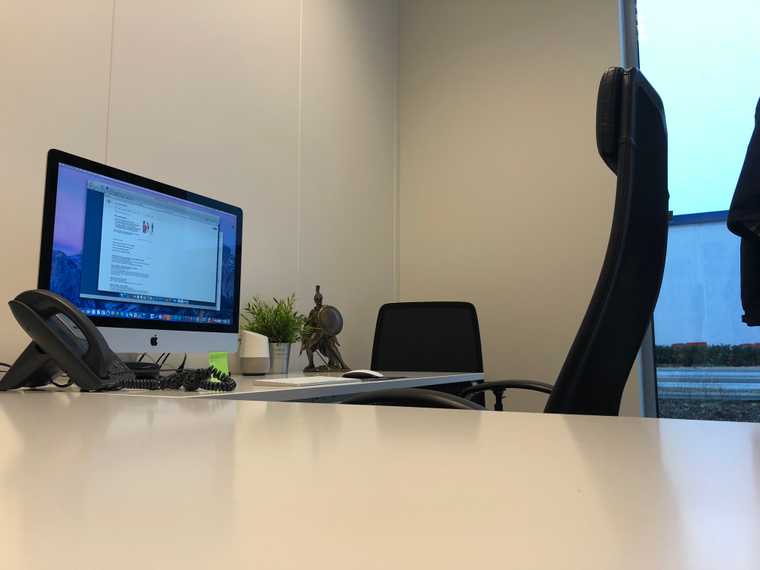 TH: What do you consider to be the positives of freelancing and remote working?
SM: Flexibility. I consider this to be the biggest positive thing about freelancing.
TH: Are there any negatives that you can think of?
SM: Sales forecasting. If you're not careful and fill your diaries right, you might lose income on specific months and if you overbook you will end up with a lot of stress and unhappy clients due to delayed and missed deliveries.
TH: How does client work arrive at your desk? Where do the jobs come from?
SM: I get a lot of work through client referrals. I also subcontract work for a few significant development and marketing agencies in Oslo. Other than that I get a few leads through my website.
My rule of thumb is never to lower the rates even if that's going to cost a client and avoid working with family or friends.
TH: Do you work primarily on client projects or do you have other income streams?
SM: I have several income streams. I do a lot of affiliate marketing and client referral bonuses. I negotiate every deal and add plenty of values to both parties.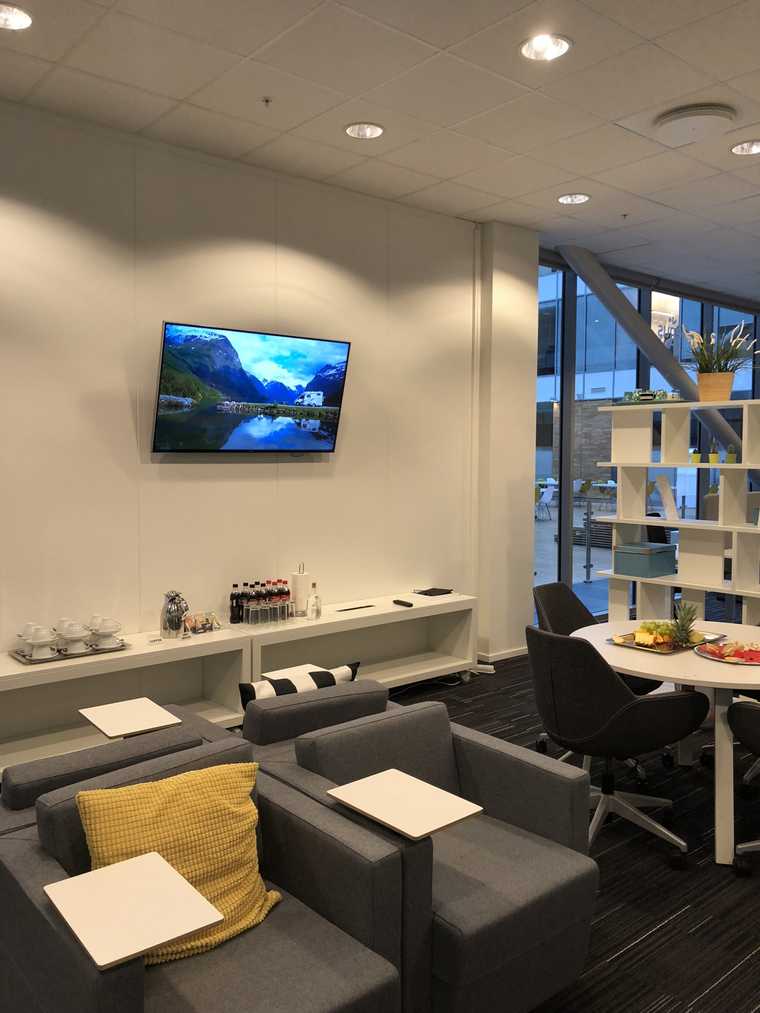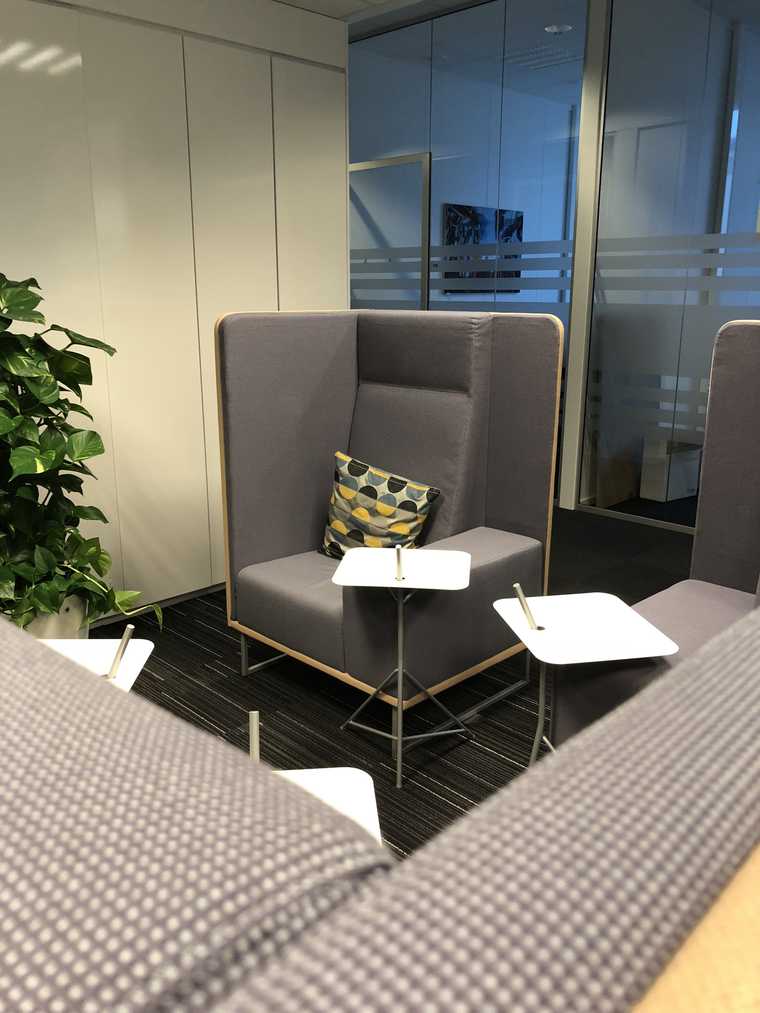 TH: If you're a home worker, how do you maintain focus and avoid distractions? Any tips?
SM: I don't work from home. Especially with 2 little kids. It's impossible. I have an office space and I work from 9-5 and when I come home I try not to think about work.
TH: Would you ever consider going back to full time, in-house employment for a company? If so, why?
SM: If such extreme circumstances arise, I would say yes. But, I'm building a business model which will ensure a steady lead flow and passive income revenues.
The trick is to under promise and over deliver to clients so they become repeat customers and will bring other clients along the way.
TH: Do you feel that freelancing provides you with a good standard of living and work/life balance?
SM: That's hard to say. One of the negative things about freelancing is losing all the benefits of having full-time employment. Especially the holiday money in Norway. Other than that if you're careful and plan accordingly, you can have a right work/life balance.
TH: Finally, where do you see your career and the digital industry heading? Where do you see yourself in 5 years time?
SM: I want to become even better at my line of work. I see myself as someone with more experience in the next 5 years.
Wrap Up
Thanks to Suganthan for answering my questions. If you'd like to find out more about him, check out his company website, Basic Gravity.
For more interviews with remote freelancers in the digital field, check out the archive here.